Saturday, March 22, 2008
Turns out the colour scheme ain't that bad at all ^^
Main bantai also can get good result. Haha




Waist armor, silver metal black, silver and gold.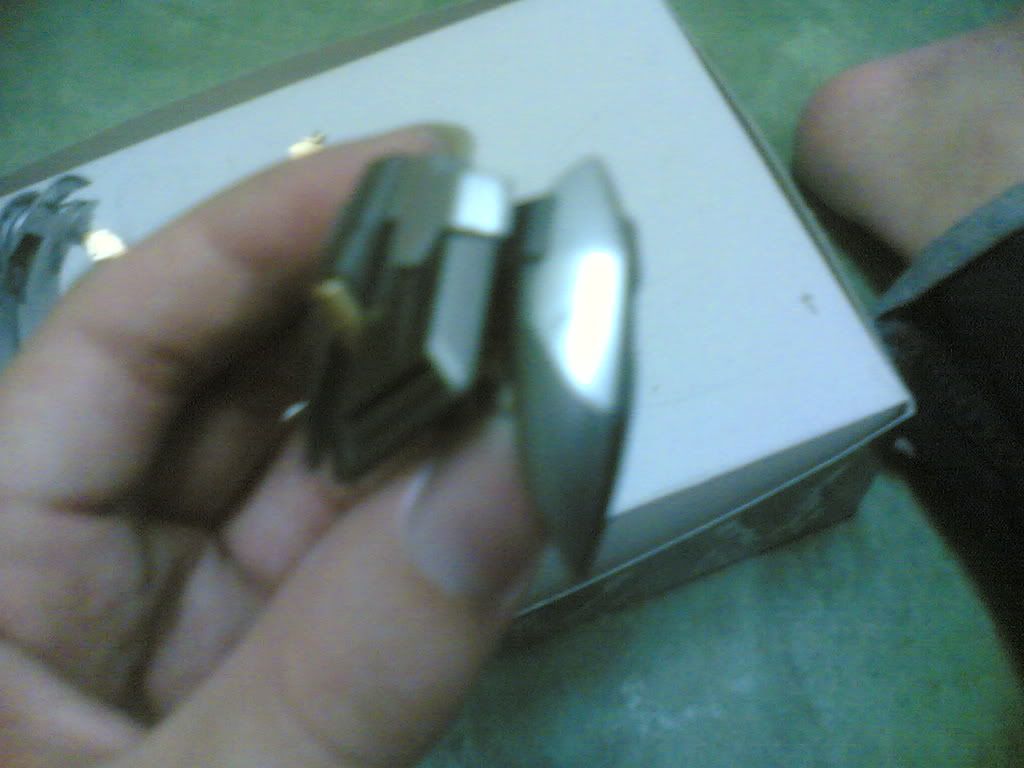 Side view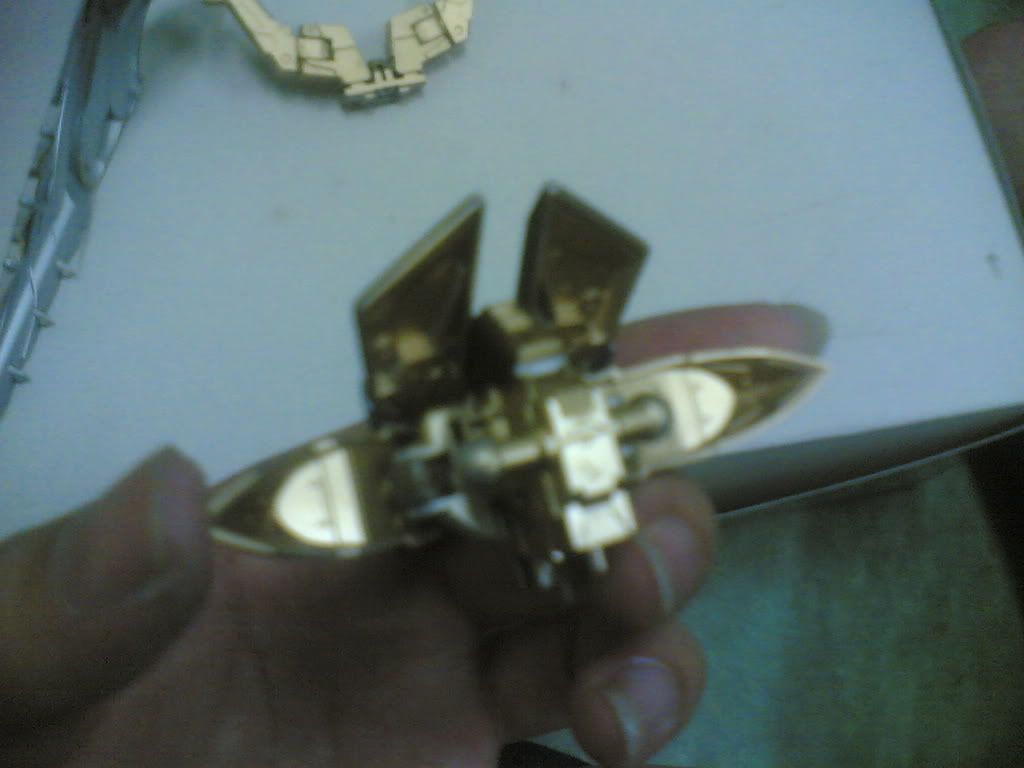 Under-the-skirt view.



I like this pic, managed to get the 'bling' effect



The front wing.

If u wonder, why only one side?
Because i hilang one small part of the other side! ARGH!!! Without it i can't pasang the wing. Tiu case la.
Labels: Gundam